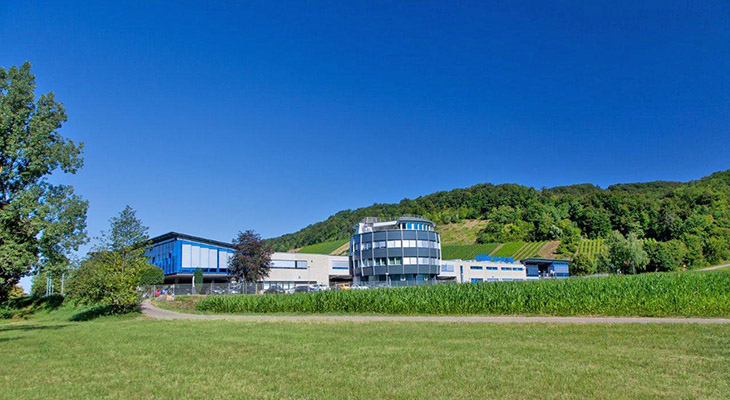 2014
Foundation of the co-ax valvole Italia S.r.l.
2013
New "Office & Conference Tower"
2010
50 years of experience in innovative valve technology. Foundation of the co-ax válvulas s.l. Spain
2007
International partnerships are established. 5th International Sales Meeting promotes further exchange of ideas.
2003
After approvals in 1999 and 2001, our company has this year again been approved the highest quality standards by an according audit. Foundation of the cx-tec gmbh.

2002
Alteration of legal form: the "gmbh" (limited liability) has converted to an "ag". During a quality audit, conducted by the BAM, müller co-ax ag confirms compliance with and the use of the "Pressure Equipment Directive" and was awarded the certificate in accordance with DGRL 97/23/EC.
2000
Christening of the company's new administrative building. Foundation of the m-tech gmbh.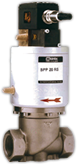 1997
Further manufacturing capacities are created with the expansion of the production and assembly halls. This year the company proudly sets up USA-based co-ax valves, inc., its first subsidiary company abroad.
1995
The müller co-ax gmbh receives the DIN ISO EN 9001 certificate.
1990
The company's name changes from Müller Steuergeräte to müller co-ax gmbh.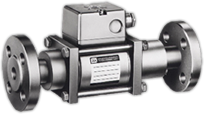 1985
Relocation to new facilities in the Forchtenberger Industrial Park.
1980
The company gets licensed to deliver its valves to big companies in the automotive industry.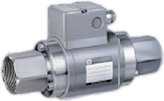 1970
Presentation of the coaxial valve to an international audience at the Hannover Industrial Fair.

1960
Foundation of the company "Müller Steuergeräte" by Gottfried Müller and development of the coaxial valve.